You can depend on us to get a good services
Our Values
Mission
Company Goal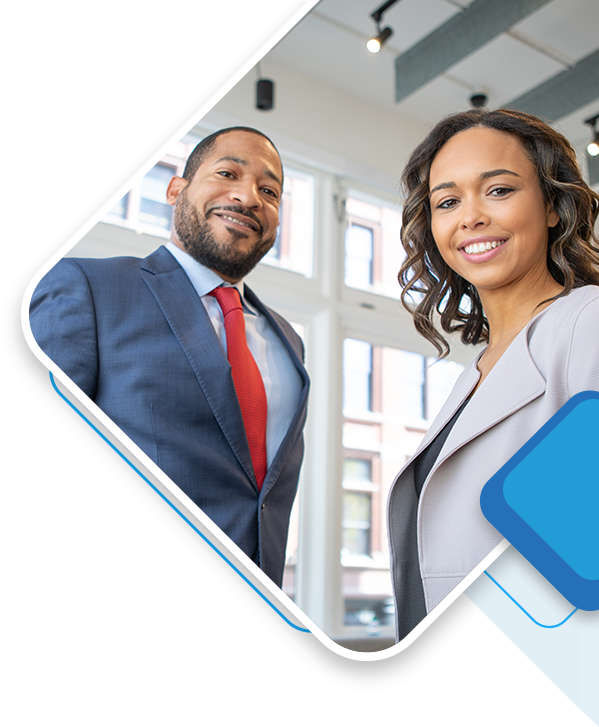 Yalla Insurance Company Limited is proud of the fact that around 3.5 million lives are part of our family. It gives us a sense of immense pleasure, while we realize the
responsibility at the same time.
Our online application questions and real time underwriting enable us to calculate the best price for you.
Digitizing access to insurance in Pakistan
Yalla Policy Insurance envisions to digitize access to insurance in Pakistan by providing prompt services. We are committed to being one of the leading providers of solutions, with integrity, excellence and professionalism.
Make insurance easier for you by providing efficient financial assistance and a total line of general insurance, including home, travel, auto, health, and more according to a plan suited to your needs.
From being based in Technology Incubation Centre NUST to being a part of NIC Islamabad as well as Invest2Innovate Accelerator Program, we've achieved tremendous success throughout these years, serving you the best possible solutions.
Our expert team members will assist you.
Employees need to realize the importance of working well with their teammates when coming into a new job or an existing one. A team player is more valuable.